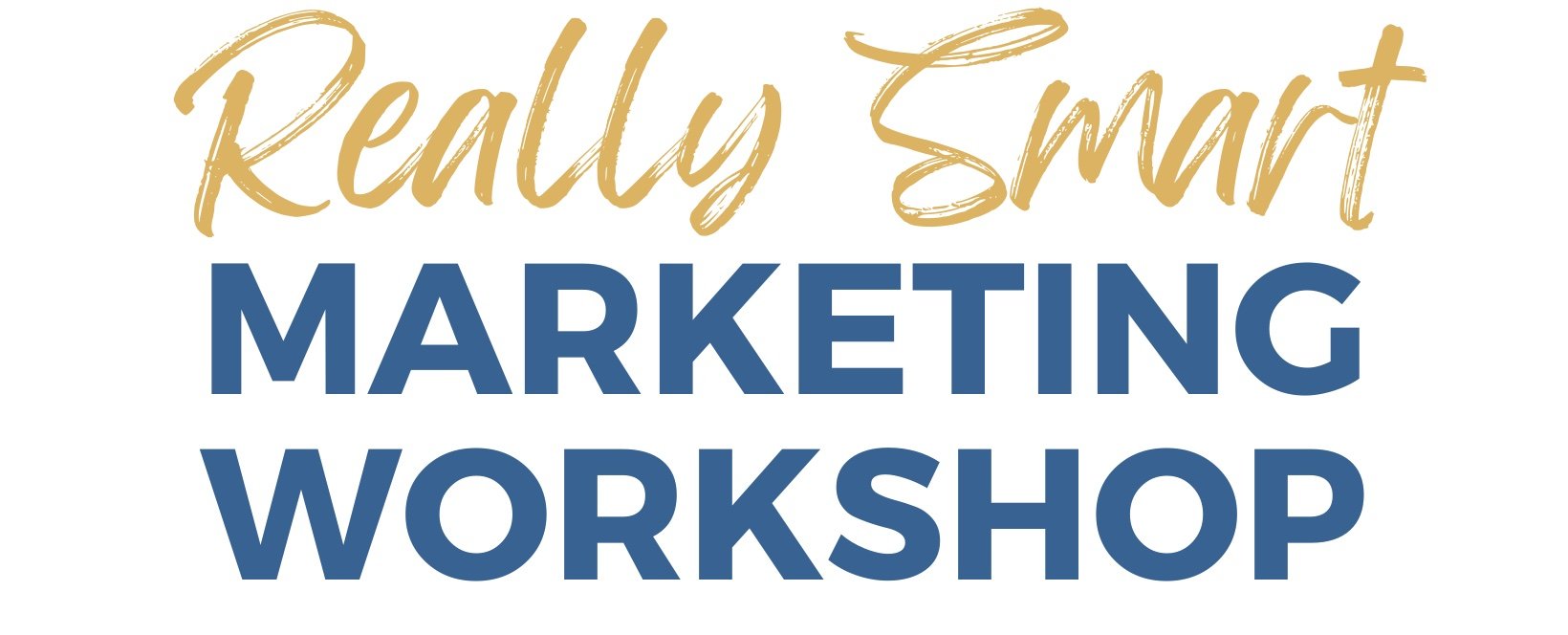 When: Thursday, October 19th, from 8:00 am - 11:30 am
Where: La Crescent Area Event Center - 595 Veterans Pkwy, La Crescent, MN 55947
What's In It For You?
You'll learn the latest marketing advice.
Google Analytics 4

Why your customer avatar is so important
How to create a terrific customer value journey
Learn how to turn strangers into your company's superhero promoters!
Use Storytelling to transform strangers into rabid buyers and super fans!
Learn to speak to your prospects and customers in every stage of their customer journey with you!
The power of Future Casting
Learn how to achieve marketing ROI in today's world by understanding:
Marketing Misconceptions
Strategy versus Tactics
Your Customer Value Journey
Your Customer Avatar
The Story-Telling Funnel
Join us after the event for a FREE VIP Strategy Session. Only 20 slots available!
Meet Your Hosts:

Zach Atherton: Harmon Brothers
Zach Atherton is the Lead Writer and Director of the Harmon Brothers Writers Room, whose scripts have generated over 1.5 billion views, three-quarters of a billion dollars in sales, and are behind viral ads like Lume, Squatty Potty, and Kodiak Cakes. He has a bachelor's degree in professional writing, a master's degree in public administration, and a juris doctorate which just barely qualifies him to write ads about poop and body odor.

Theresa Timm: Navaquest
A branding strategy innovator, award-winning broadcast salesperson, advertising pioneer, and a Certified Digital Marketing Partner. Skilled in leadership, staffing, onboarding, training, coaching, consulting, full-funnel marketing strategy, and revenue generation. A Wizard of Ads Academy graduate and a Walker Management graduate. Strong media and communication professional with a BS in Music Performance from Viterbo University, La Crosse, WI.

Joe Daguanno:

Navaquest
Experienced media, branding and advertising pro with a demonstrated history of working in integrated marketing and sales operations. Skilled in niche and mass marketing, brand development and strategy, coaching, leadership, and revenue generation. Strong sales professional with a BA focus in Communication Arts/Journalism from University of Wisconsin-Madison.
Interested in a VIP Strategy Session after the event? Sign up!